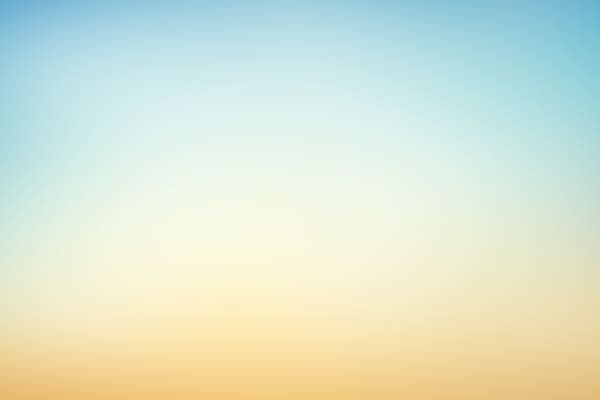 Memory & Dementia Care
Cottagewood Senior Communities offers memory care support to individuals living with Alzheimer's, dementia, and other memory impairments.  With 24 years of experience, we are the experts in memory care in southeastern Minnesota. 
At Cottagewood we seek to set our residents up for success.  To accomplish this, our caring and professional staff create a customized plan of care tailored to each individual resident.  With Evidence Based Programming (EBP), our personalized approach is designed to enhance and enrich the lives of our residents. We strive to build trust and form emotional bonds with our residents that will enhance their well-being and quality of life while giving families "peace of mind".  
Evidence Based Programming:
Dedicated Doctor / Nurse Team
Podiatry, Audiology, and Optometry Services
At Cottagewood, residents can choose between private suites or companion suites.    Companion living is for those residents who want to share a room.  It is perfect for those who are experiencing depression, anxiety or simply want companionship.   Our private suites offer residents their own personal space to retreat to anytime of the day.